Biomethane is a purified form of biogas. It's a renewable alternative to natural gas, since CO2, H2O and other impurities are removed during its production. Its multiple applications include heat and power supply, together with renewable fuel production for the transport sector. It can be traded and produced within Europe, ensuring the EU's security of supply, and avoiding dependence on external providers.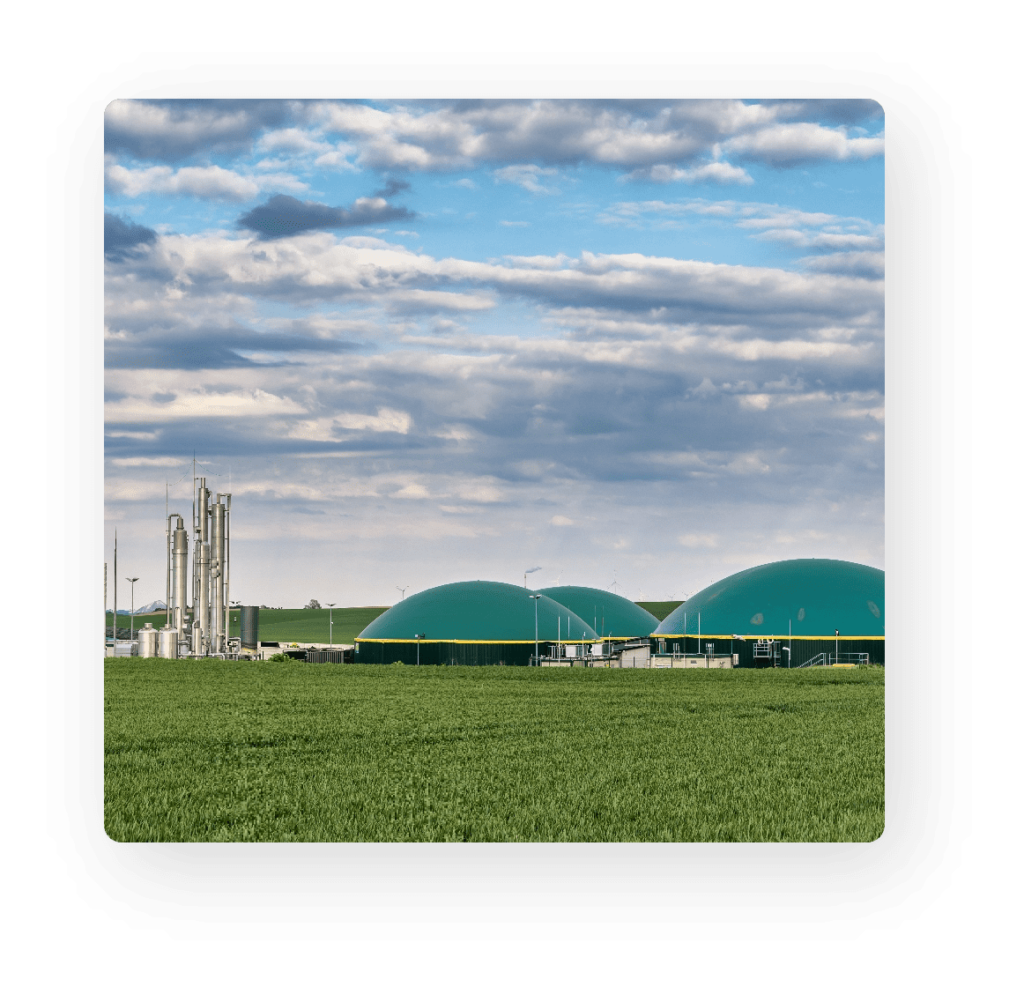 Biomethane production potentials in the EU
Biomethane can play an important role in meeting the EU 2030 GHG reduction target and achieving net-zero emissions by 2050. Its production levels can be easily scaled up to ensure ample future supply, since enough sustainable feedstock are available in the EU-27 to meet the REPowerEU 2030 target of 35 bcm annual biomethane production: up to 41 bcm of biomethane in 2030 and 151 bcm in 2050 could be available.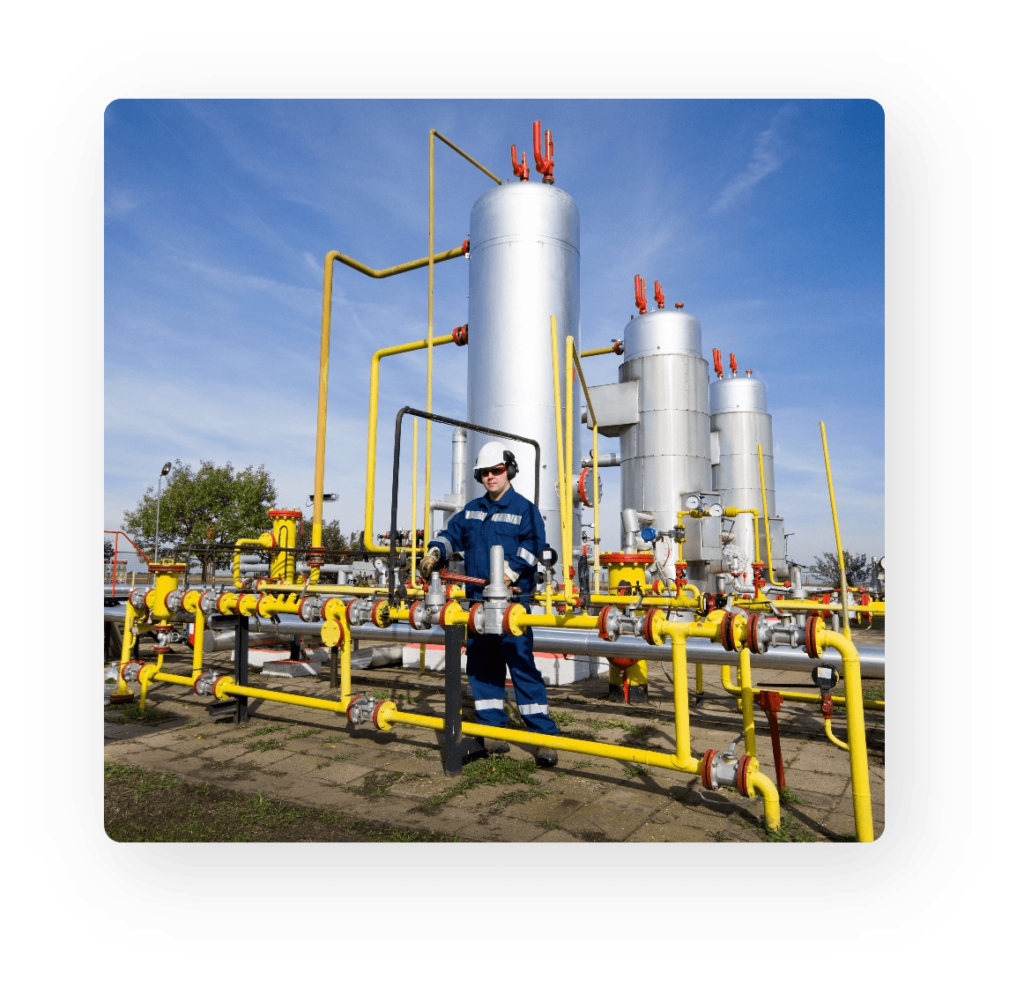 With the implementation of the REPowerEU Plan, the European Commission introduced two main measures to enhance the uptake of Biomethane:
Diversification of supplies, aiming at increasing the use of renewable energies (such as biogas and biomethane) in the transport sector;
Scale up of biomethane, through the definition of a set of market uptake policy measures that will refine and complement the existing legislation on biomethane.